Top Mini Scuba Tanks By smaco
REAL CUSTOMERS, REAL REVIEWS

CE / DOT CERTIFIED

CUSTOMER SERVICE

WORLDWIDE SHIPPING

SECURED CHECKOUT

Can't Pick One?
Here Are Our Featured Favorites
CUSTOMER REVIEWS
Worked great for me! The tank is light and easy to swim with. I purchased a scuba tank to refill with and it is way easier than a pump. Highly recommend it. My daughter and I use them regularly and enjoy them very much. It seems well built and have had no issues thus far. Will update if anything changes. I have purchased two of these and they have worked well. I would buy this again. Enjoy.
– Miles King (verified owner) – May 9, 2021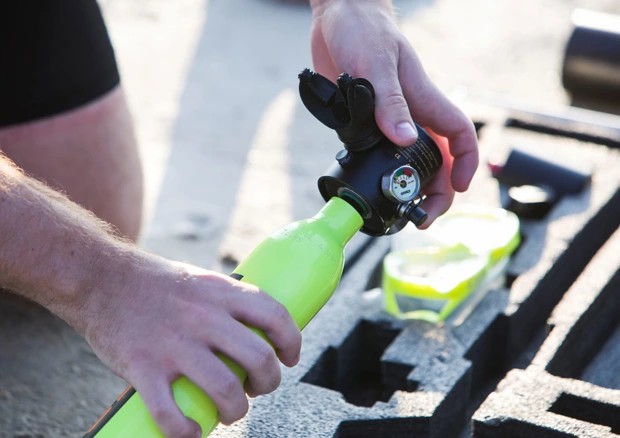 Exactly What I Needed! I'm stuck maintaining a huge 50+ year old inground swimming pool (that badly needs replastering but would cost a fortune). It's 12 feet deep, and some leaks needed to be found and fixed, I get at least 20 mins underwater (25 mins twice) and was easily able to find and patch. I can also brush the bottom corners now (and other formerly hard to reach spots), and actually have fun doing it…
– Tommy B (verified owner) – September 14, 2022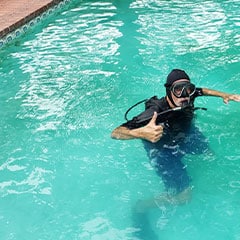 Here are some pictures and video today I took with my Smaco 700a. This was off the Kona coast in Hawaii at 35 feet deep. These Manta Rays are 12-14 ft across. Thanks for making such a great product!
– Jon (verified owner) – August 25, 2022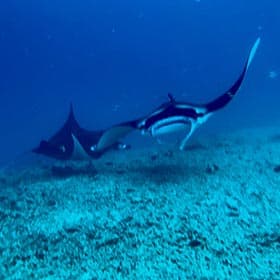 Recommended By

Who is certified for scuba, a class 1 commercial diver with over 1000 dives, also have CMAS 3* and PADI Rescue diver.
"You can use the small SMACO S500 to do short dives without heavy equipment. I do recommend you get a scuba course. I have been working as a commericial diver, and I use these all the time. So much easier to travel with. I will rarely use my big scuba tank because of the hassle with bringing them. I do use my small tanks"

Who shares his adventures on and around the water in order to entertain, educate and inspire you to Get Out There!
"They are so good for exploring or cleaning the bottom of a boat, It really is pretty cool…..So fun to use enjoyed it. For checking/cleaning the underside of the boat or clearing a problem with the motor. Easier than snorkeling or holding your breath!"


Who completed the first solo ocean crossing from Los Angeles to Hawaii traveling 2300 nm and will be heading south in the summer of 2022, bound for the South Pacific.
" This is a great piece of gear to have onboard if only for the purpose of diving on your anchor to check it our to free it if it gets fouled underwater. Relax and Sip the air and it will last you 20 minutes."


A certified experienced diver
"That's a nice mini tank.. the air last on a dive depends on how you breathe. The smaller tank can last 15-17 minutes based on my excursions, but max time is like 20-23 minutes."


Dedicated to the passion for airgunning, air gun hunting and pest control.
" I used the portable heap 1 compressor by SMACO. It proved to be a very useful unit and a valuable companion in my outings.
Positively a piece of equipment that has a place in my gun cabinet."