🌊🏖️ Protecting Our Oceans, One Dive at a Time 🏖️🌊
What Can We Do?
Since August 24th, SMACO has been brainstorming ways to make a positive impact. After chatting with passionate college teams and numerous divers, we discovered that they've been using our tanks to not only enjoy weekend dives but also to clean up underwater litter. So, we thought, why not encourage everyone to join in? We're thrilled to invite you to become part of our community that loves and protects the ocean!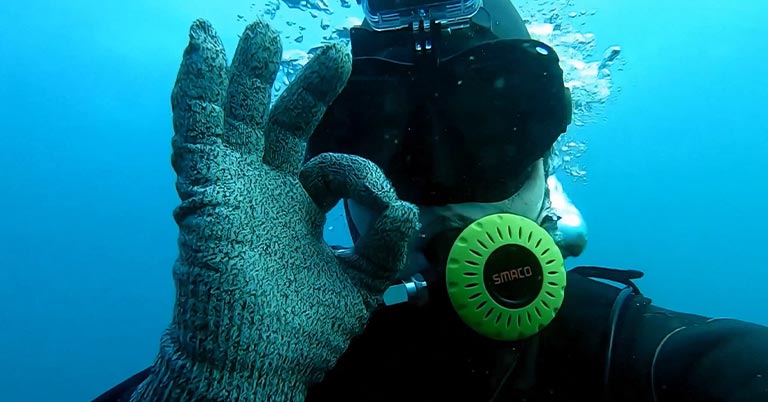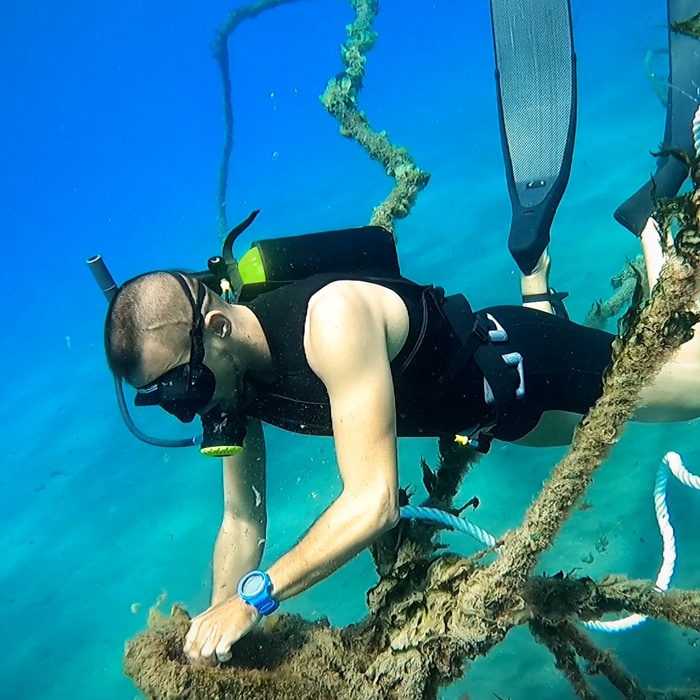 📅 Event Date: September 17th
🌍 Event Theme: "One More Person Falling in Love with Scuba, One More Ocean Protector"
Dive into the mesmerizing underwater world, and you'll be captivated by the beauty below. Join SMACO, where even the smallest actions can create massive waves of change!
🏖️ Whether you're combing the beach or exploring beneath the waves, every piece of trash you collect is helping protect our oceans.
💬 Share your ocean cleanup stories – be it a piece of paper, a plastic bag, or a mineral water bottle. Leave a comment and tag your friends to join in. You could win scuba tanks for your entire squad!
How to Dive In and Share:
1️⃣ Follow @SMACO
2️⃣ Like and repost this post
3️⃣ Share your ocean guardian story using #ProtectWithSMACO
4️⃣ Gather your friends by tagging them and win free SMACO mini tanks for your team to join your ocean protection mission
🏆 Prizes
Exclusive SMACO treasures await you.
Customized for you or your team!
📆 Closing Date: October 17th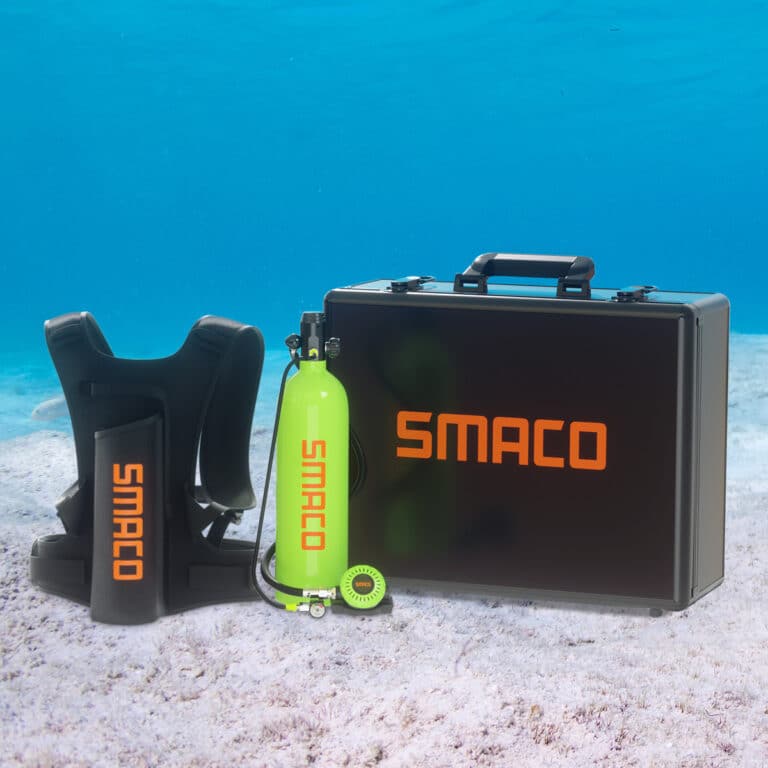 At SMACO, we salute every ocean enthusiast for their support. While this specific event may have an end date, our sponsorship and commitment to ocean conservation are everlasting. As long as you have plans to clean the oceans, form teams, and organize events, you can always reach out to SMACO for sponsorship support. Together, we can create a brighter, cleaner, and healthier future for our oceans.
So, are you ready to take the plunge and make a difference? Dive in, protect our oceans, and let's keep the spirit of ocean conservation alive, not just for a day, but for a lifetime.
#SMACO #ProtectWithSMACO #OceanProtectors #BeachCleanupDay